~Creative Planning
~Content Writing
~Digital PR
~Website Development
~Rebranding
~Social Media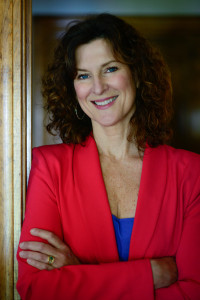 I'm glad you've discovered my business. I'll share with you a bit about myself so you get to know me better and learn more about what I do.
First of all, I am passionate about marketing and helping businesses, organizations and individuals stand out in a crowd, a newspaper, a magazine, a social media platform or any one of the many forms of advertising and promotion available in today's world.
Secondly, I have an extensive background in advertising, marketing and public relations. I have worked in all areas of the industry – from ad agencies to freelance writing to sales, marketing and event management. I am always up for a challenge and inspiring others to act.
I possess advanced skills in branding, marketing leadership, social media integration, strategic planning and event planning.
But most importantly to you, I can help you target your audience, build your brand, develop your marketing and attract customers in the most strategic and creative way imaginable.
Allow me to meet you in person and share my work with you along with what is possible for promoting your business. Call me at 864-910-1595 or email me.
I look forward to meeting you.
Ellesor G. Holder
Gray Marketing & PR
ellesor@graymarketingandpr.com