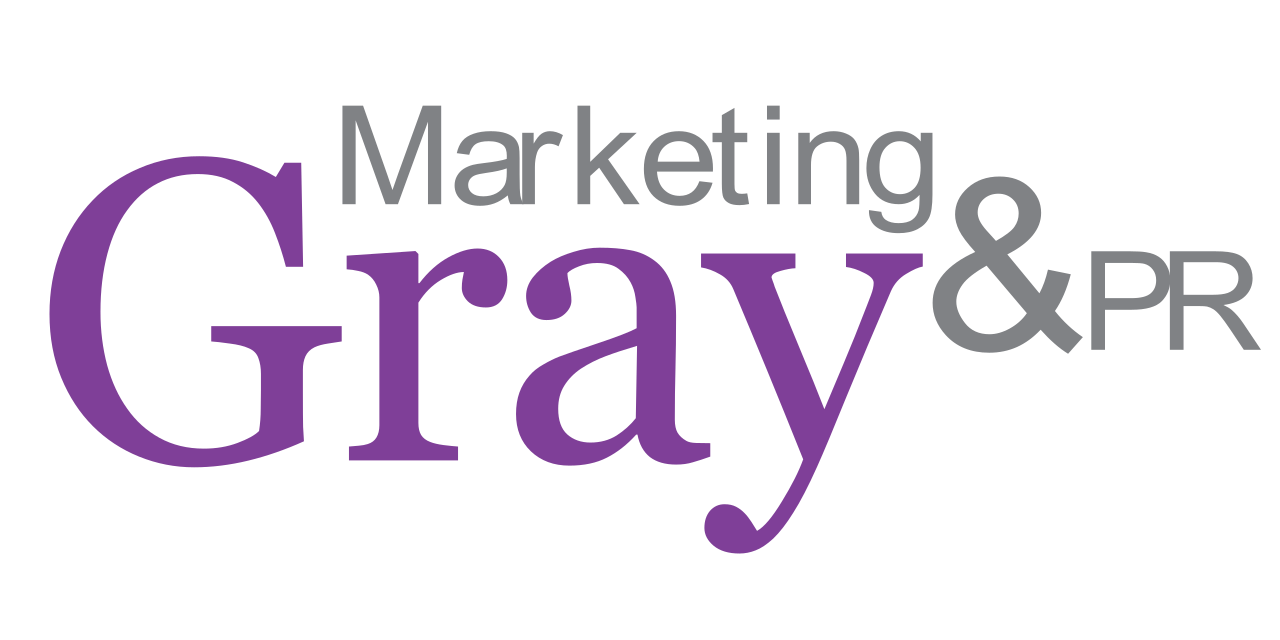 Where Creativity, Collaboration and Ingenuity Come Together For You.
Brand Strategist |
Creative Writer |
Marketing Consultant
Marketing and helping businesses, organizations and individuals stand out in a crowd are my passion. I have an extensive background in advertising, marketing and public relations that spans over 30 years. I possess advanced skills in branding, marketing leadership, social media integration, strategic planning and event planning.
But most importantly to you, I can help you target your audience and attract customers
in the most strategic and creative way imaginable.
In addition to my professional experience, I hold the designation of a Certified Festival & Event Executive (CFEE) by the International Festivals & Events Association (IFEA.)
Creative Writing
We love to move people. Brands and startups seek our strategic thinking and copywriting. We create persuasive and impactful campaigns, tag lines, copy and content that inspires action by your target audience. 
Brand Identity
We tell and illustrate memorable stories. Your brand is your story and we will create a unique and distinct look along with words that pack a punch and resonate with your audience.
Website Graphic Design & Content
We create new websites as well as update existing ones. We make sure your website meets your needs and achieves the functionality you want. Plus we ensure you have the tactics and tools to drive traffic and get discovered…fast.
Marketing Strategy
First, we deep dive into what you want to accomplish and what are your most important goals. Then we get to work with you to develop a marketing strategy that is laser focused and well-crafted for  targeting your audience.
Social Media
A plan of action is key no matter which social media platform you utilize. We help you engage your audience, amplify your message and get people sharing and commenting. Consistency and staying true to your brand is essential.
Public Relations
We know how important communication is in today's world. Spreading your message to the right audience and getting attention in the right way are paramount.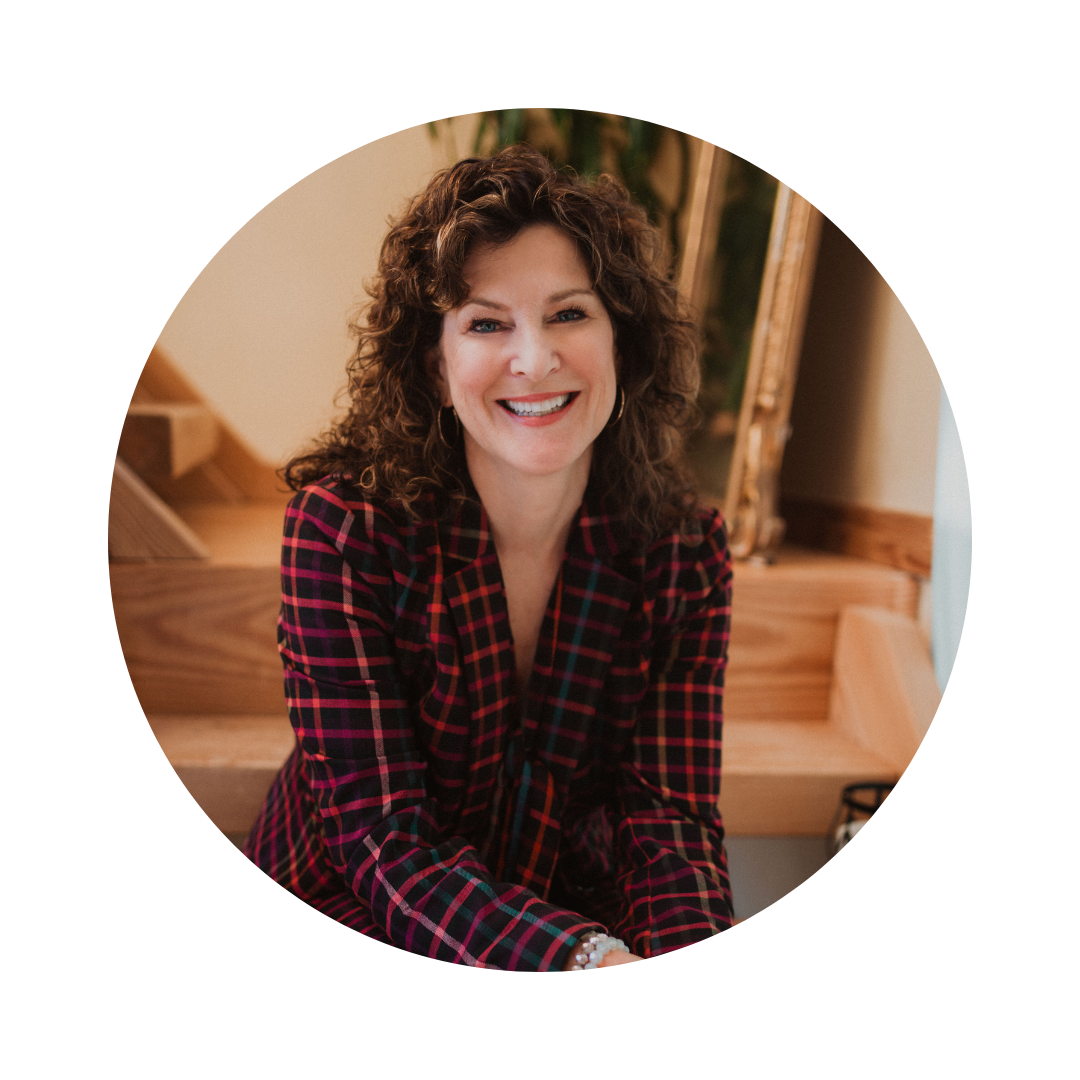 READY TO DISCUSS YOUR MARKETING NEEDS?
Contact Me Today.
Collaborators and Clients Share
"Ellesor is able to bring a sense of purpose and clarity to even the most cumbersome of projects. Since 2011 I have learned that once she gets her hands on a program, no matter what it is, it is sure to thrive. Her dedication is rivaled by few and admired by all. I look forward to many more years of successful and creative collaborations!"
Ellyn Reeder
"I have worked with Ellesor for over 20 years. When working with her on projects, I know her concepts are going to be on target every time. She gives great direction, so as an art director that really counts. It ultimately saves me time and the client money. She has a quick wit with super creative ideas. She is professional, responsive and so easy to work with. Hope we're working together another 20 years!"
Carol Rumbolt
"Ellesor is very knowledgeable, an innovative thinker, and responds in a timely manner. She is very personable, giving great advice, while guiding you to the best possible outcome for your project."
Robert Bowyer
"Working with Ellesor has been and is a joy and delight!  Beginning in 2014, we asked Ellesor if she would help our entrepreneurial partnership build a  presence on the world wide web. She worked with us diligently to specifically define and describe our mission, values, and purpose before building the professional branding for Innovative Business Partners, Inc, our coaching and business consulting company. With her creative team behind the scenes, Ellesor directed the technical process resulting in a beautiful website launch within less than a 10 month period. Three years later, with the tragic loss of my beloved partner, George, Ellesor came to my rescue and lovingly and carefully helped me re-brand to what is now my solopreneur business of executive and leadership coaching and consulting. Ellesor exudes enthusiasm and we found that she energized us to be the best we can be. She is prompt, efficient and generous with her time, energy and expertise.    I highly recommend Ellesor for any individual or business looking for marketing direction, branding expertise, and technical partnership in use of social media."
Phyllis Nolan