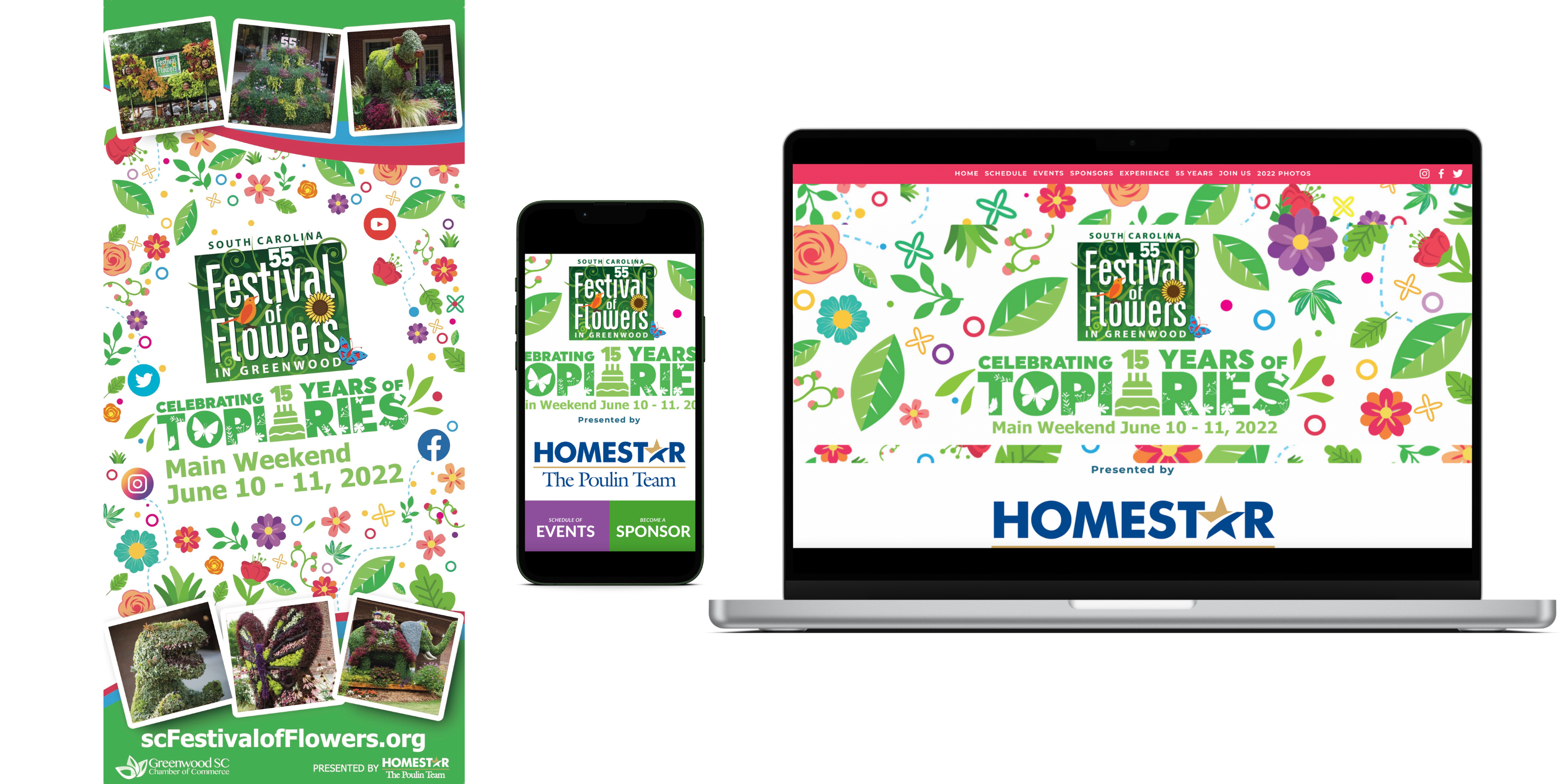 South Carolina Festival of Flowers Marketing
Keeping more than 80,000 visitors coming back year after year from throughout the state and southeast for the SC Festival of Flowers is a challenge for sure. We develop, design and create the marketing to showcase all that makes the month long event one friends and families will not want to miss. The results: award-winning promotions and an economic impact of over $3 million.
Self Regional Healthcare Foundation - Mid-Winter Ball Event Marketing and Management Support
The Mid-Winter Ball is the Foundation's premier fundraising event and the most anticipated "night out" in Greenwood, SC. The theme each year permeates all aspects of the event from the invitation to the decor to the signature drink served. Since 2017, we have worked with the Foundation developing and creating the theme look and all the event marketing. The results: sold out crowd and fundraising goals reached.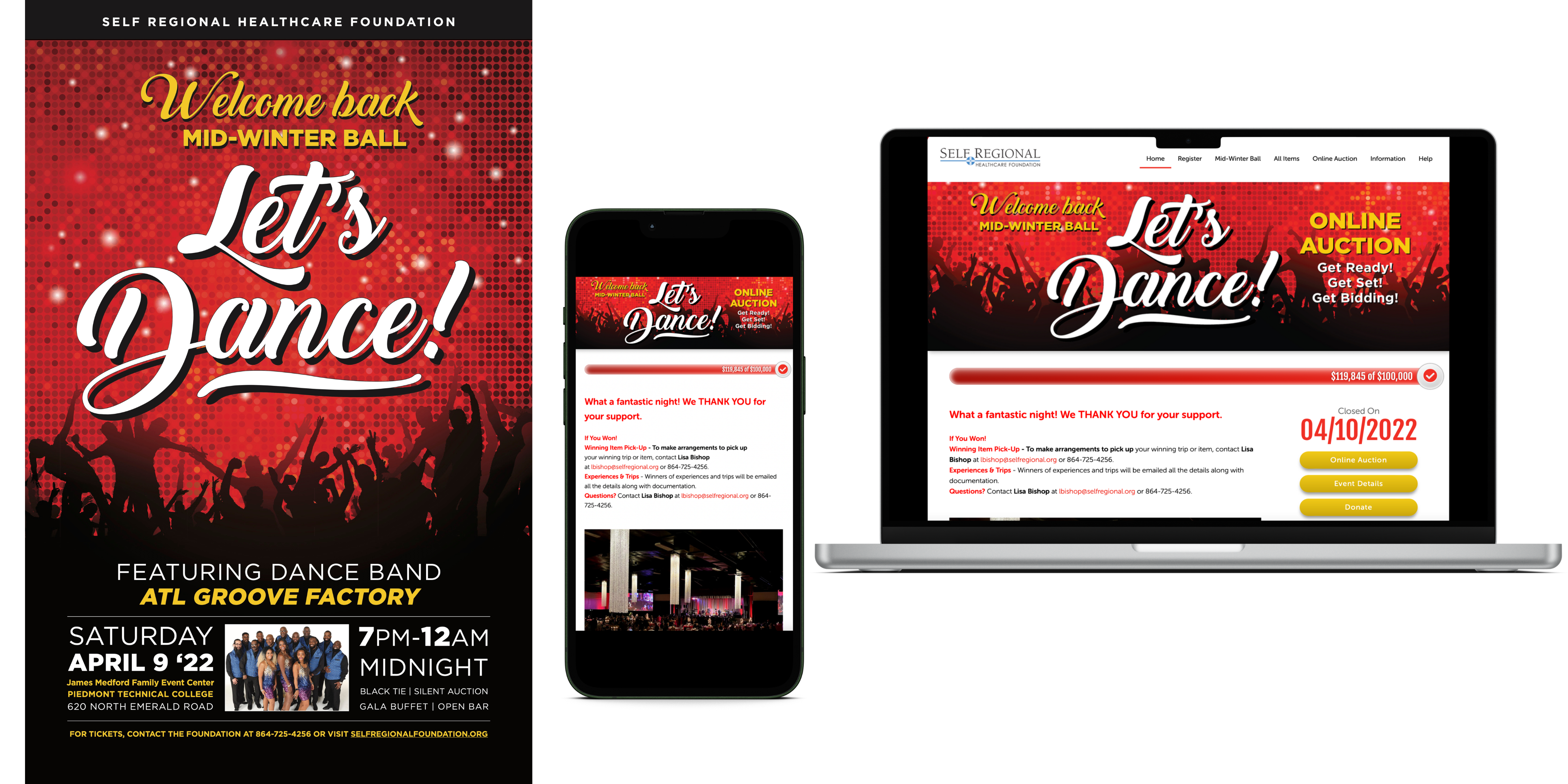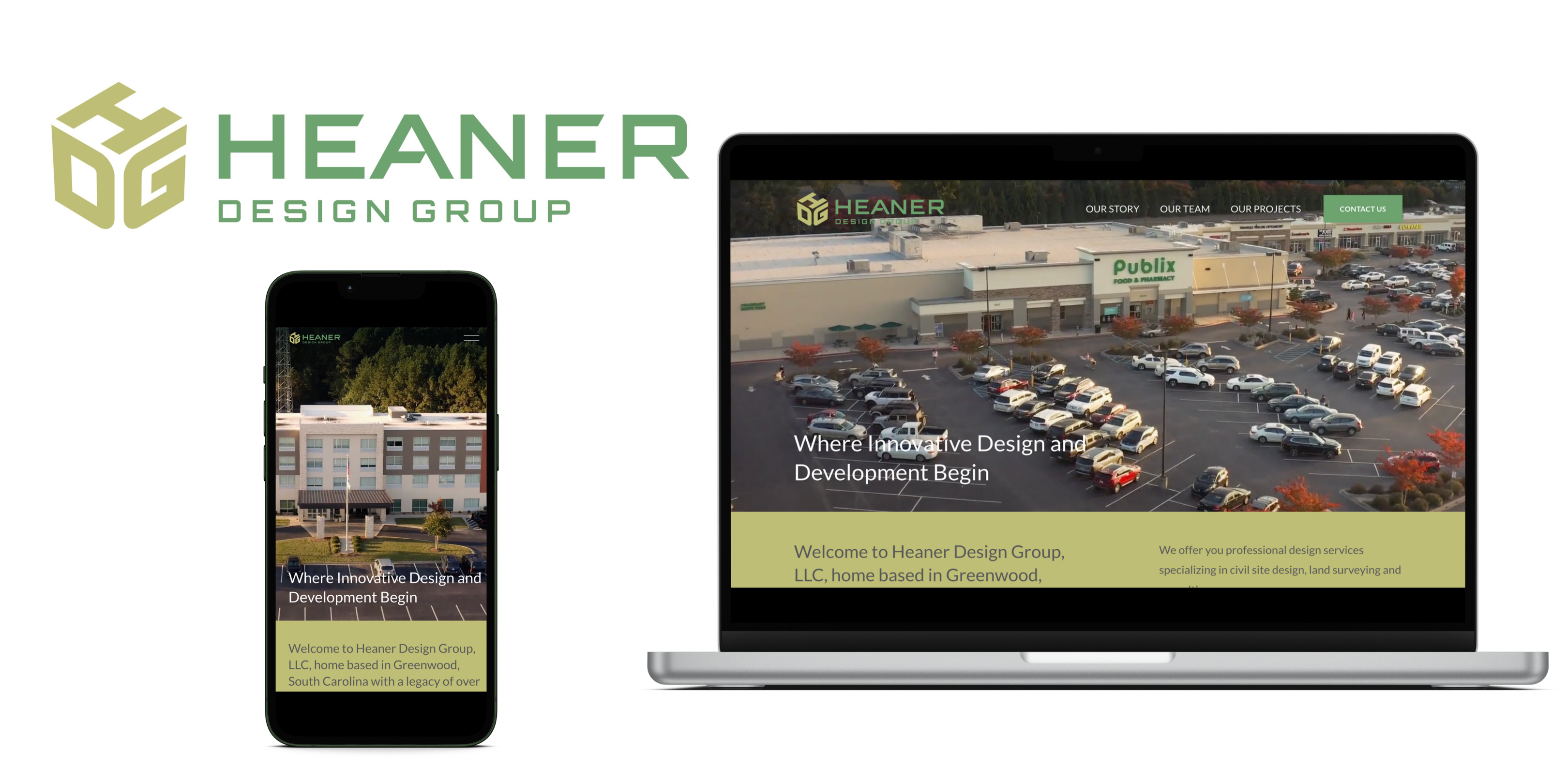 Heaner Design Group - Rebrand & New Website
Heaner Design Group has been a leader in civil engineering throughout South Carolina and the Southeast for more than 50 years, providing services for all types of projects and various industries. Ready for an update and more modern brand identity, Chip Funderburk, President, reached out to us for a new logo and website with video by David Holloway.
LONZA Greenwood - Recruitment Billboard Campaign
LONZA is one of the largest employers in Greenwood County and the preferred global partner to the pharmaceutical, biotech and specialty ingredients markets. Along with competitive salaries, LONZA offers employees a culture that is rewarding, family oriented and includes a wide range of benefits which are the most progressive in the job market today.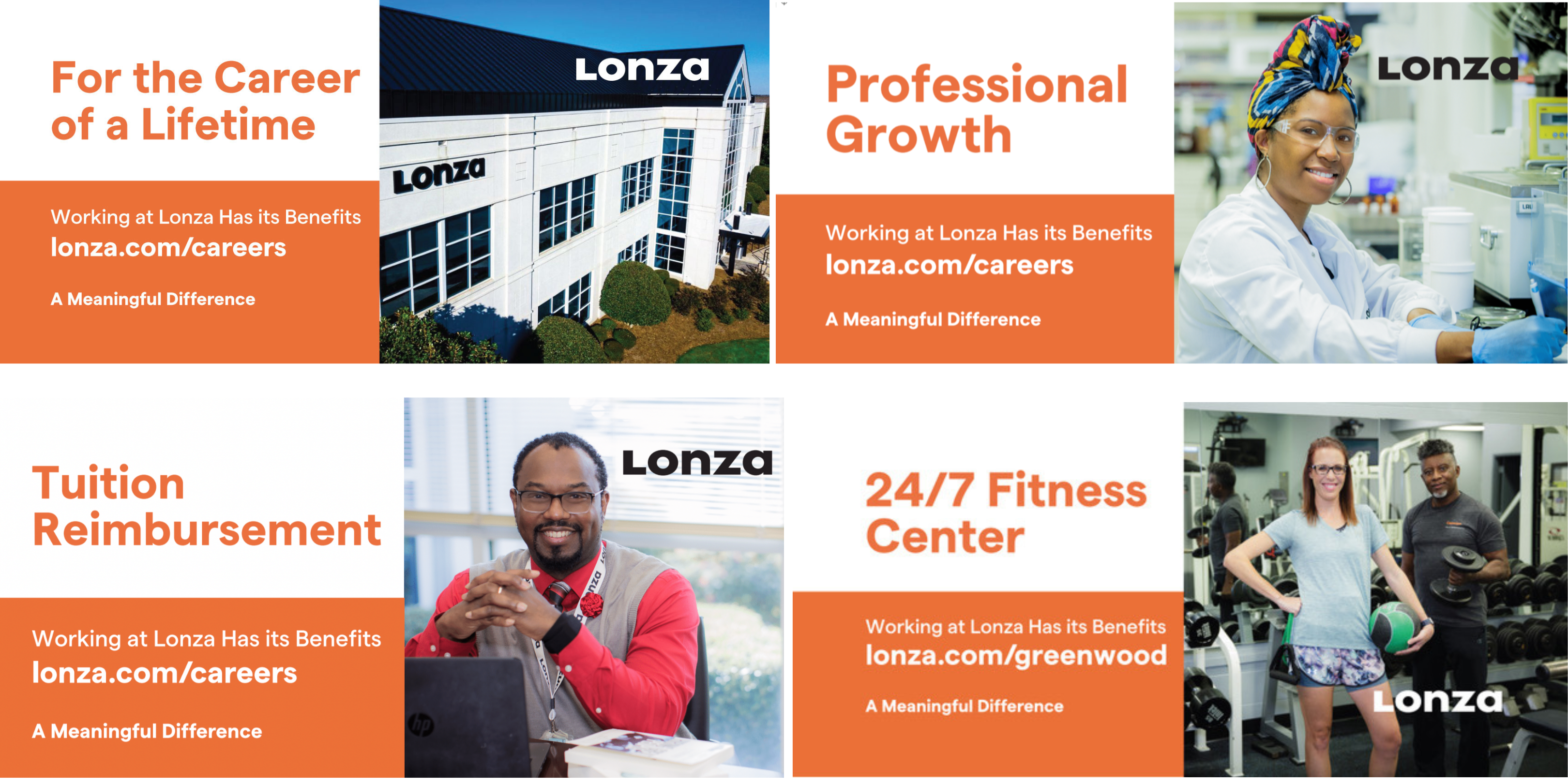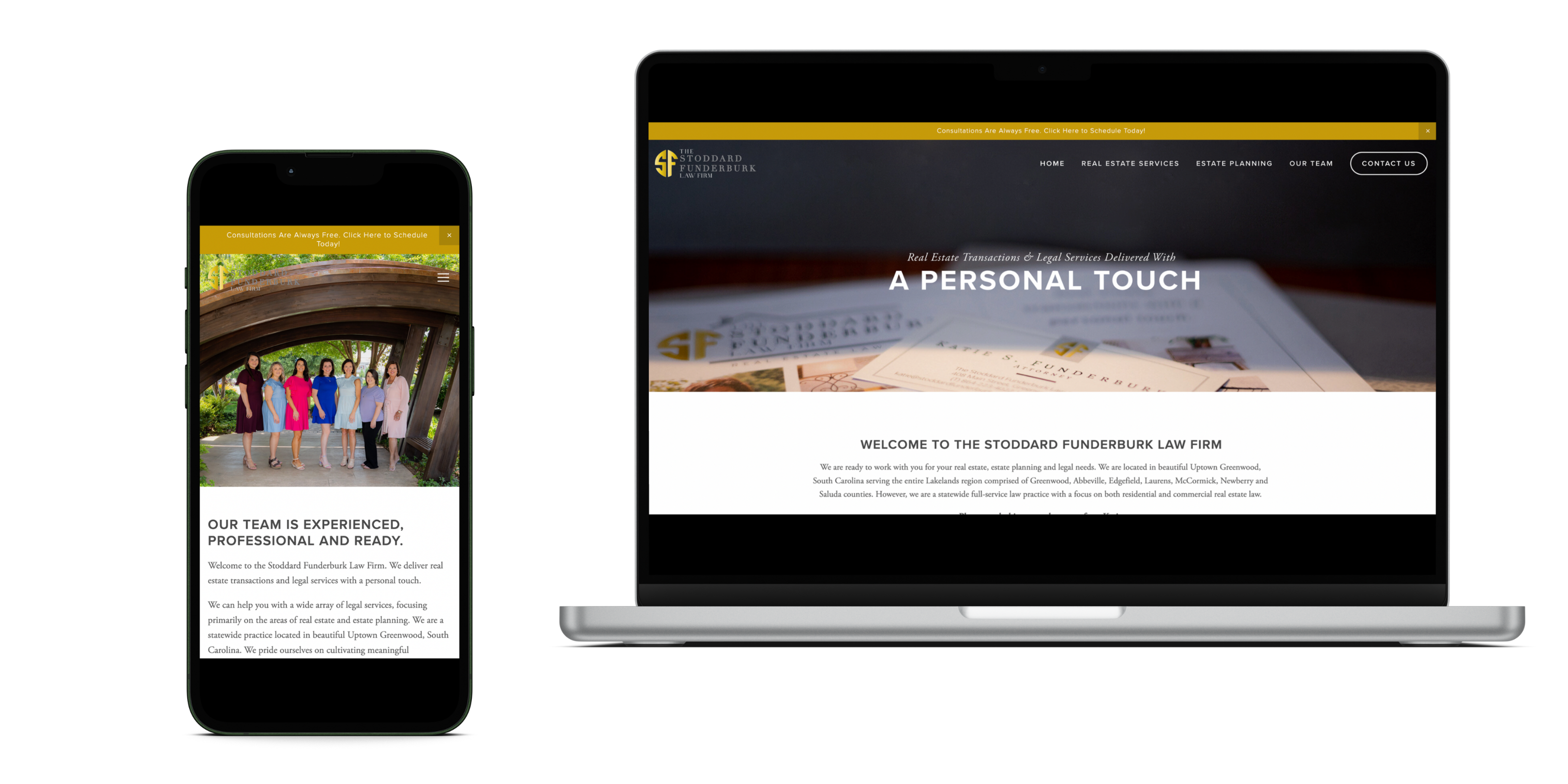 The Stoddard Funderburk Law Firm - New Website
The Stoddard Funderburk Law Firm is a statewide full-service law practice with a focus on both residential and commercial real estate law in Greenwood, SC. Katie Stoddard Funderburk reached out for a more modern website design, updated and informative content with professional photography by jon holloway.
Phyllis Nolan Authentic Leadership Coach
Phyllis Nolan needed a dynamic website that showed who she is and described what she does for her existing clients and potential new clients. She works with entrepreneurs, business and civic leaders, organizational teams, solopreneurs and individuals with directed focus and strategic guidance for adapting to purposeful change. She is deeply committed to helping her clients move through their challenges, achieve measurable success and experience impactful growth.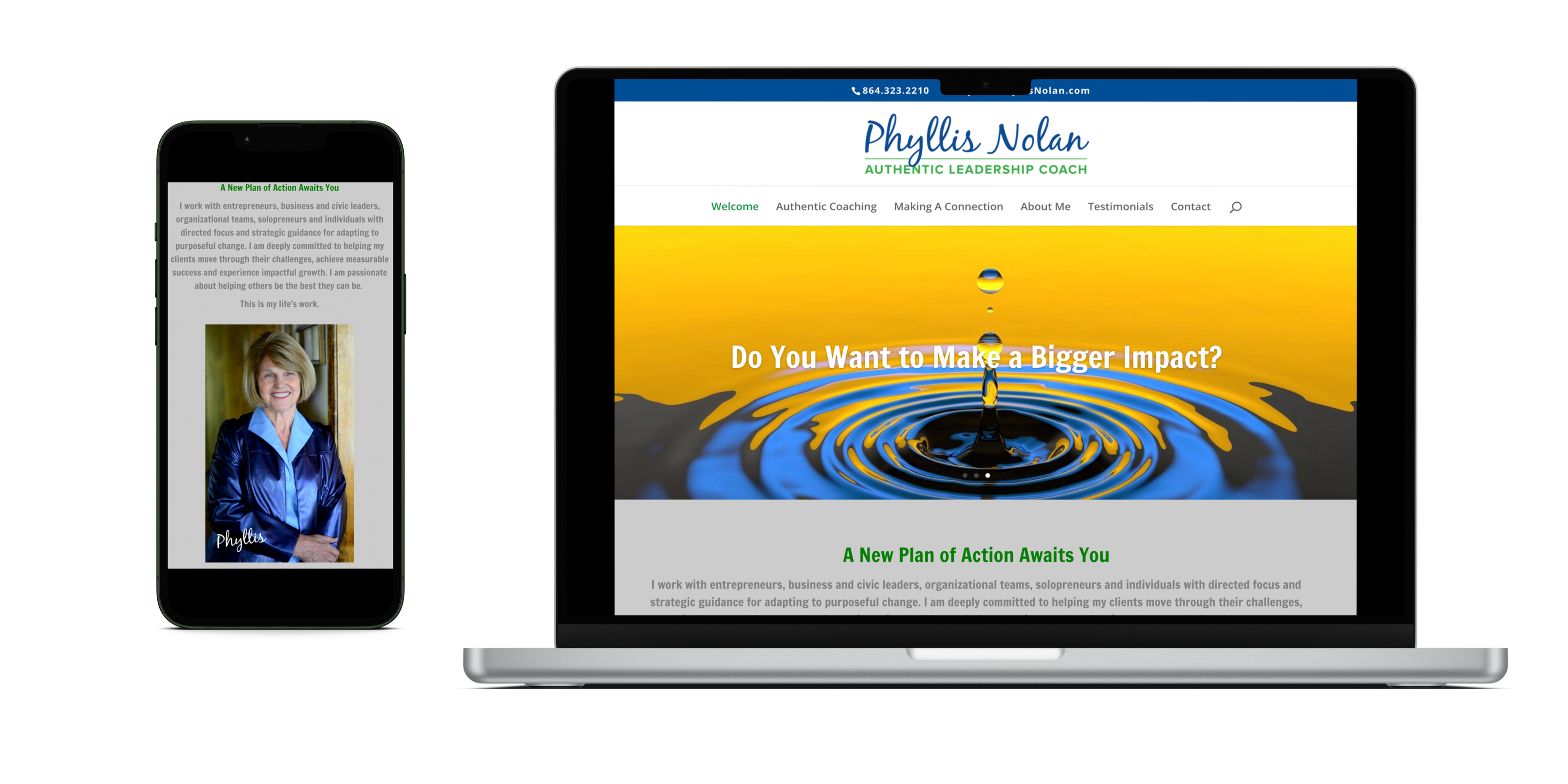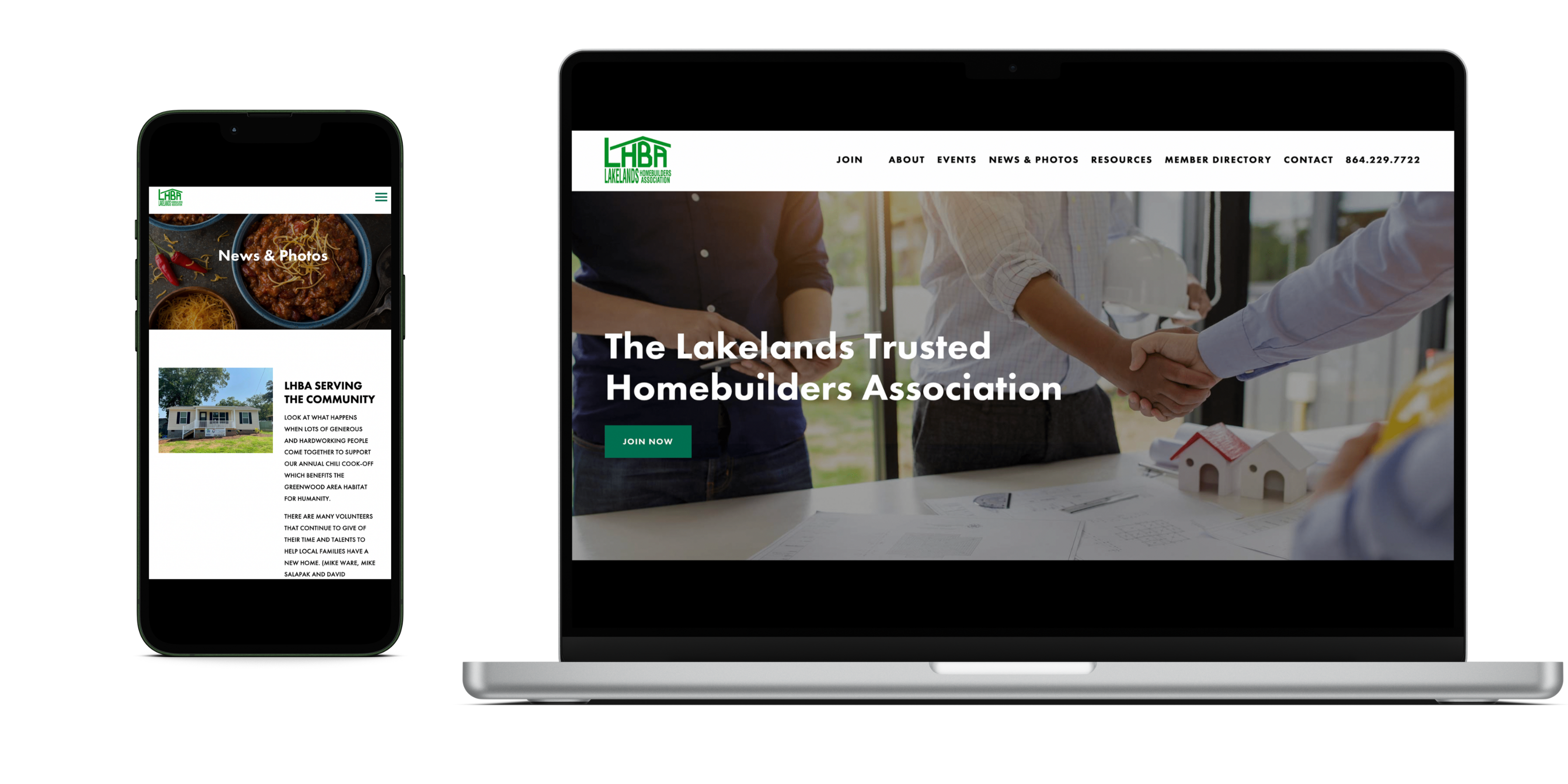 Lakelands Home Builders Association - New Website
A fully responsive and easy to read and navigate website was what the LHBA needed for communicating with their members, potential new members and the public at large. Also important to their organization was highlighting their hugely popular annual Chili Cook-Off fundraiser which supports Habitat for Humanity.
Greenwood ARP Church - Rebrand with New Logo and Website
With new vision and mission statements carefully crafted by the Leadership Team, the Greenwood ARP Church reached out to us for a new logo and website. Both had to illustrate and amplify the new messaging for the church members as well as people searching online and visiting for the first-time.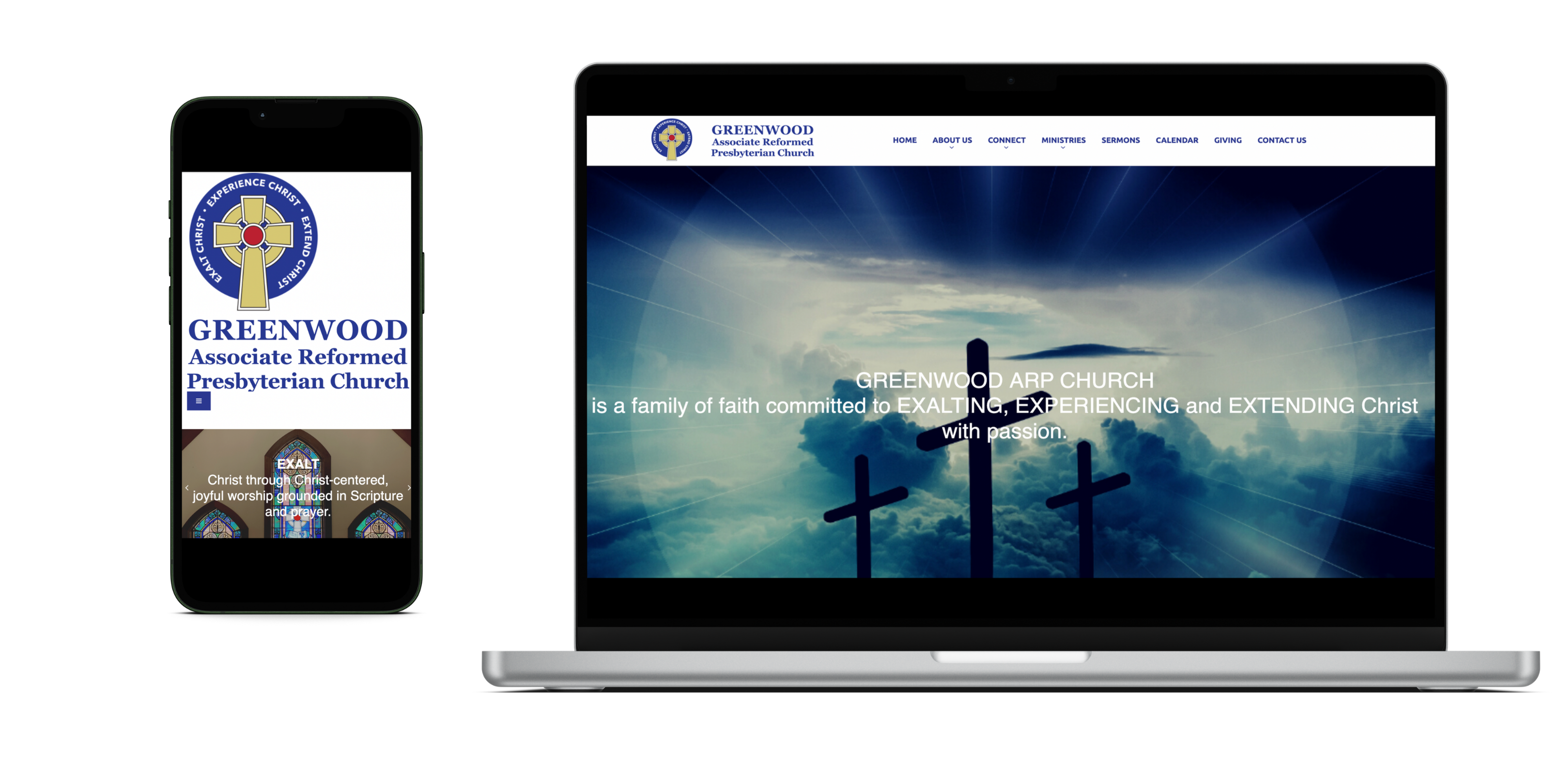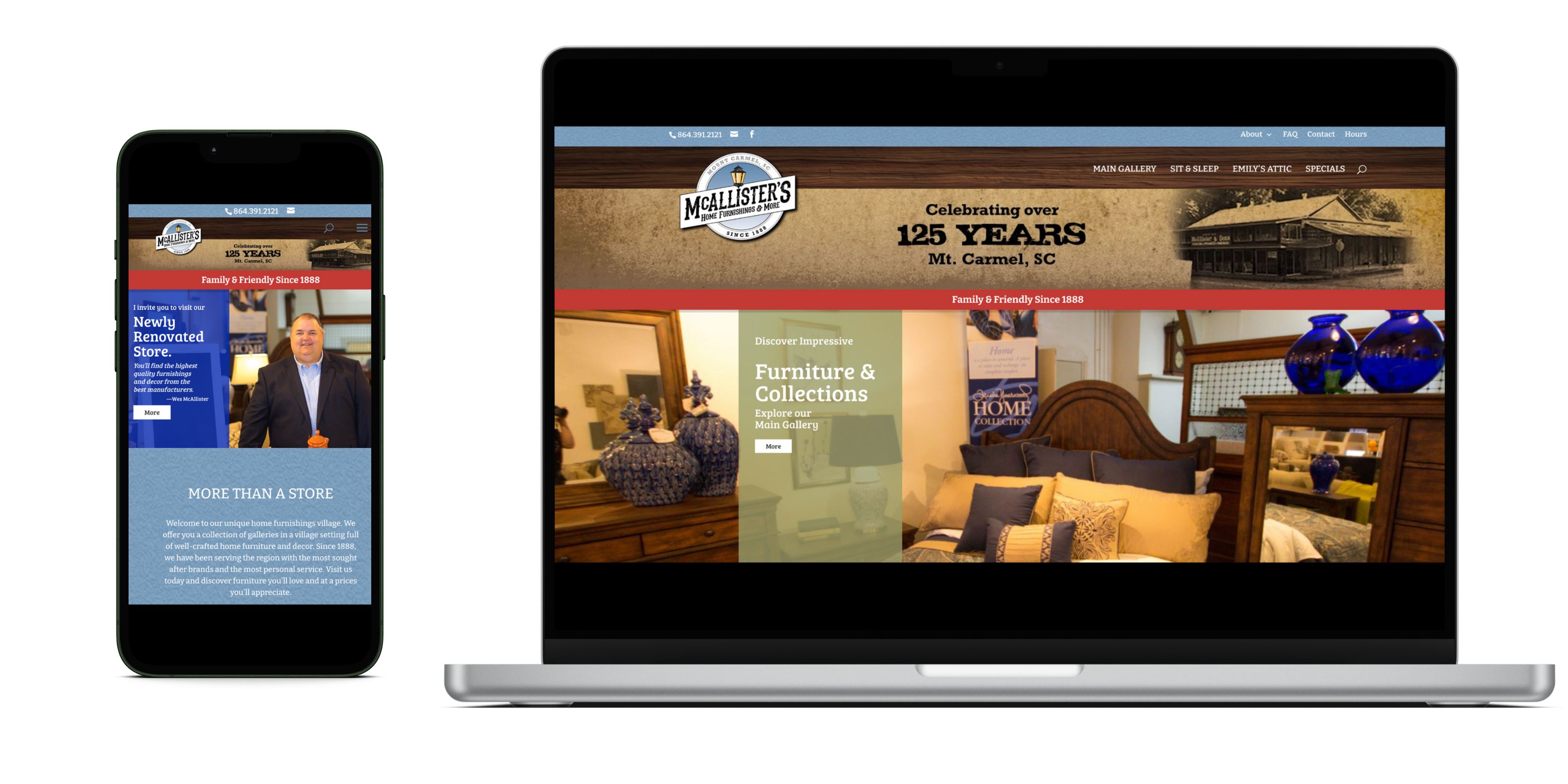 McAllister's Home Furnishings - Rebrand & New Website
McAllister's has been serving the furniture and decor needs of people throughout the upstate of South Carolina since 1888. Wes came to us wanting a completely new look but one that would still honor the store's rich history and the family's ownership legacy. He also wanted us to emphasize they were open for business as they had been for over 125 years and still offered the highest quality furnishings from the best manufactures in the crossroads community of Mt. Carmel, SC.